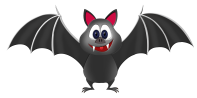 ANIMAL REMOVAL
Humane Animal Trapping in New York
Licensed, insured professional technician
equipped at efficiently and responsibly removing undesirable animals from your property. Take advantage of our extensive trapping services to make your home or business a safer place.
If there's a wild animal threatening your family's safety, don't hesitate, call the professional at Animal Removal. We have the necessary knowledge and experience to remove these animals from your home and reduce possible risks associated with wildlife.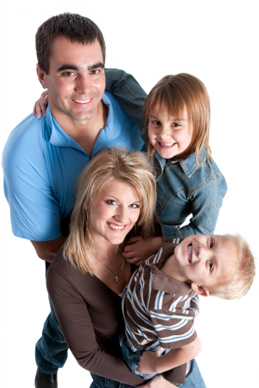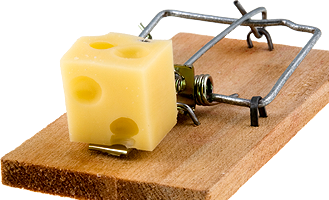 Several animal situations are emergency situations, or at least thought by the homeowner. Most commonly, the scenario is an animal inside a home. A raccoon could enter through a pet door and get stuck inside, or a squirrel could fall down a chimney and run loose in the house. Sometimes a bat will enter the house through a small opening, or get stuck inside and fly in circles and the homeowner will see it and freak out.

Whatever the case, if you've got an animal emergency in New York that requires immediate help, there's a good chance we are out in the area and will be able to help save the day. Availability is the big issue, of course - there's a chance that your emergency will happen in the middle of the night or that the company you call will be busy working inside an attic on the other side of town. If you have an animal that you want removed, first of all stay calm and contact a licensed professional in animal removal.
Many wild animals in the New York area have learned to adapt and even thrive in our homes. For example some wildlife have found that attics make great places to live and raise their young. Other animals find refuge under homes or porches, spreading disease and causing damage. Rodents, like squirrels and rats, love to chew on electrical wires once in an attic, and this can be a serious fire hazard.

Raccoons can cause serious contamination in an attic with their droppings and parasites. Same goes for bat or bird colonies. We specialize in solving animal problems in the Long Island (Nassau County) New York area, from large jobs like commercial bat control to getting a small critter from under your porch, we do it all.
Are you hearing scratching sounds? If you are hearing noises in the attic, noises in the ceiling, or noises in the walls, you need the help of an experienced nuisance animal control operator. We are animal control experts specializing in animal trapping in Long Island, Nassau County, New York. We will be able to determine if you have squirrels in the attic, raccoons in the attic, rats in the attic, rodents in the ceiling, or mice in the walls. Often home invaders go beyond what the average homeowner is equipped to deal with. In these unusual circumstances, you'll want the protection of wildlife management experts with experience in dealing with larger pests, such as raccoons, skunks, opossums, squirrels, birds, rats and bats. In Nassau County New York, animal control and removal services include the removal and control of more challenging nuisances, such as raccoons, skunks, opossums, bats, birds, rodents like rats, mice and squirrels, and other unwanted guests that don't respond well to fly swatters and spray repellants. Not only will we remove the wildlife from your home, but most importantly we will determine how that animal entered your residence and seal those entry points so they cannot return.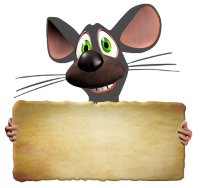 1-888-59-TRAPPER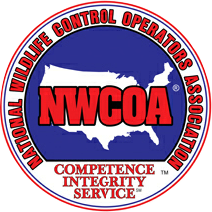 Complete Rodent and Wildlife Removal
Old Insulation Removed
Animal Droppings Removed
Dead Animal Removal
Seal Access Points
Clean Ups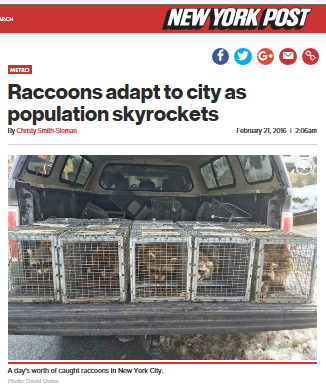 NASSAU COUNTY
Don't forget about those flying pest, Bees! If you need bees removed in the Long Island, New York area, please contact Bee Removal Long Island